Quality & Cost-effective
Packaging Solutions
We offer custom made packaging solutions for everyone along with warehousing & distribution services
Warehousing & Packaging
Services in Ohio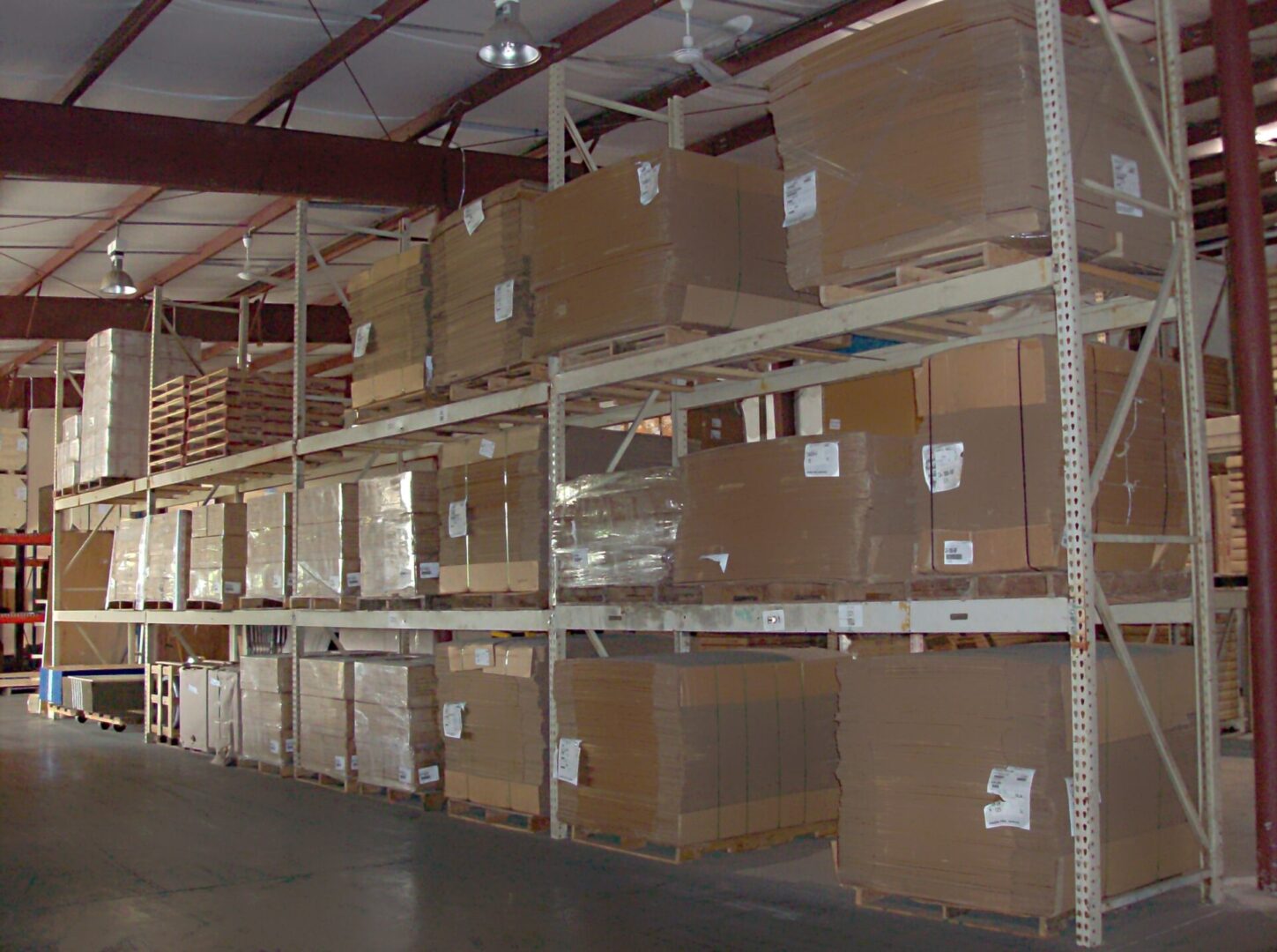 Star Packaging & Distribution, LLC is in business since 1999, manufacturing wooden crates, pallets, and all other types of packaging and shipping products. We are a certified provider in wooden packaging and exporting packing material.
We also offer warehousing and distribution services to all our customers. With over 21 years of experience, we have been serving the Tri-State area and value all of our customers. We provide quality services and cost-effective solutions in providing shipping products for packaging.
Custom Design wood Crates & Pallets
We design each pallet and crate specifically for your product. With extra bracing and additional packing you can be sure your product arrives safely to it's destination. State export crates, pallets, and skids will be stamped and labeled with our personal IPPC certificate.
Warehousing & Distribution Services
Conveniently located between I-75 and I-71, we also offer warehousing and distribution services. Our storage facility is clean and organized ensuring faster order processing times. Additionally, our secured facility is protected and monitored by one of the largest electronic security companies in the United States
Export Packaging Services
Star Packaging & Distribution, LLC is an ISPM 15 certified packing services provider. ISPM15 is an international measure developed by the International Plant Protection Convention. This measure affects all wood packaging material (pallets, crates, dunnages, etc.), requiring that they are debarked and then heat-treated to a core temperature of 56 degrees Celsius for a minimum of 30 minutes or fumigated with methyl bromide.
Following the heat treatment process, the wood is then stamped with a mark of compliance. This adopted measure prevents international transport and the spread of disease and insects that could negatively affect plants or ecosystems.
We are a participating member of the IPPC. We are monthly inspected to meet the international shipping guidelines. It is very important to stay compliant in business. These inspections help us to acquire a unique stamp certifying all wood material complies.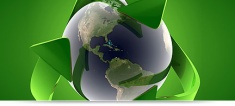 At Star Packaging & Distribution, LLC, we respect mother nature and always strive to protect it. We are working towards a greener business by building more reusable crates and reducing our wood waster materials.
We also have decreased our energy consumptions and maintaining our recycling programs.