Shipping Products Solutions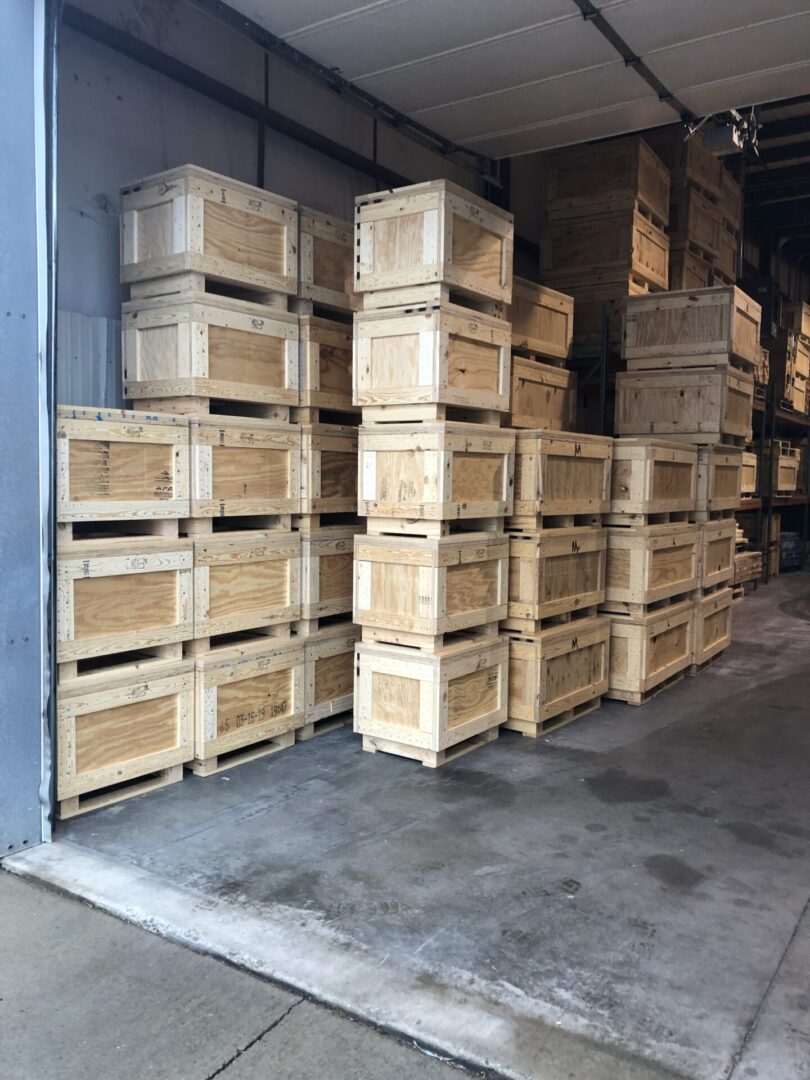 Star Packaging & Distribution provides quality and cost-effective shipping products solutions. We customize the shipping product per your requirement.
We tailor the packaging crates, pallets and skids as per your product dimensions, which makes it easy to ship them, and it also saves money and the environment. The smallest crates possible means that there is a reduced need for unsustainable void fillers, and this results in fewer trees cut and lower impact on landfills and cleaner air.
We manufacture heavy-duty skids and bases, Open slat crates with extra blocking and bracing, pallets & bases with solid top and custom shipping crates.